The Witches Night's Walk
200Kč
An easy evening walk topped with the Walpurgis Night celebration (AKA burning of the Witches) in a village outside of Prague.
HIGHLIGHTS
Experience a popular Czech tradition with local people
Take a relaxing walk in the spring forest
See the castle ruins from Josef Lada's paintings (e.g.

here

)
This is dogs and children friendly event!
Scroll down for more info
Hello Discoverers!
I'd like to invite you to an easy evening walk in the spring forest topped with the Walpurgis Night celebration (AKA burning of the Witches or "pálení čarodejnic") in a village outside of Prague.
This ancient tradition is very popular in the Czech Republic and many other European countries.
In the eve of the 1st of May people gather around large bonfires outside of villages to celebrate the arrival of spring. The roots of this custom come from pagan celebration of spring and exorcism of evil spirits later influenced by the Inquisition.
LOGISTICS 
We will meet on Saturday at 15:45 at the Prague Main Train Station in the ticket hall. A photo of the meeting point is below.
A 40-minute train journey will take us to Mirošovice in the Josef Lada County south-east of Prague.
We will walk some 8 km in the forest and along the Sázava river and around 19:00 join locals at the bonfire. There will be a stand where you can buy beer and sausage and a DJ will play some hits to dance.
You can stay as long as you want, the celebration takes places very near from a train station with direct trains to the Prague Main Station.
There is a train every 30 minutes until 21:05 and then once hourly until 23:05. You will buy the ticket from the conductor on the train for about 65 CZK or less with the Prague Lítačka Card.
DIFFICULTY: Easy
(suitable for people who are new to hiking and want to build up their stamina)
What to bring with you
Comfortable walking shoes, warm jumper or overcoat (it'll be cold after sunset), camping mat or something similar to sit on.
Water and snack
Cash
PRICE: 200 CZK
Includes one-way train fare, the organization and planning and myself as your guide.
Children < 16 years pay 100 CZK ((use coupon code 'child50' at the checkout or pay by cash or card on the day)
You'll need to buy the train ticket back to Prague individually so you are free to stay for the bonfire as long as you wish.
Use your employee benefit card or vouchers to pay for this trip! We accept Sodexo Flexi Pass Card and vouchers, Edenred Benefits card and vouchers, Benefity.cz card, Benefit Plus card and Benefitka card!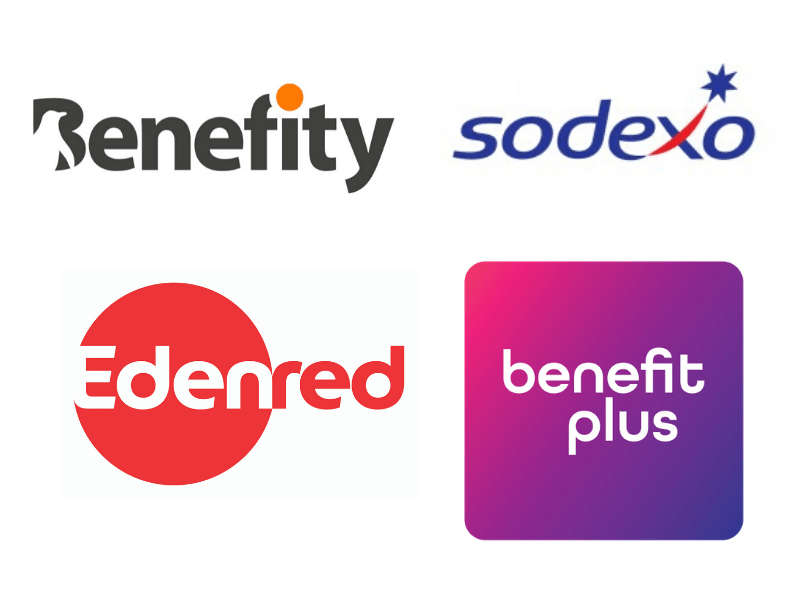 To learn how to pay for this trip with your Employee benefit card and vouchers go to this page.
I look forward to hiking and BURNING witches with you!
Cheers,
Filip